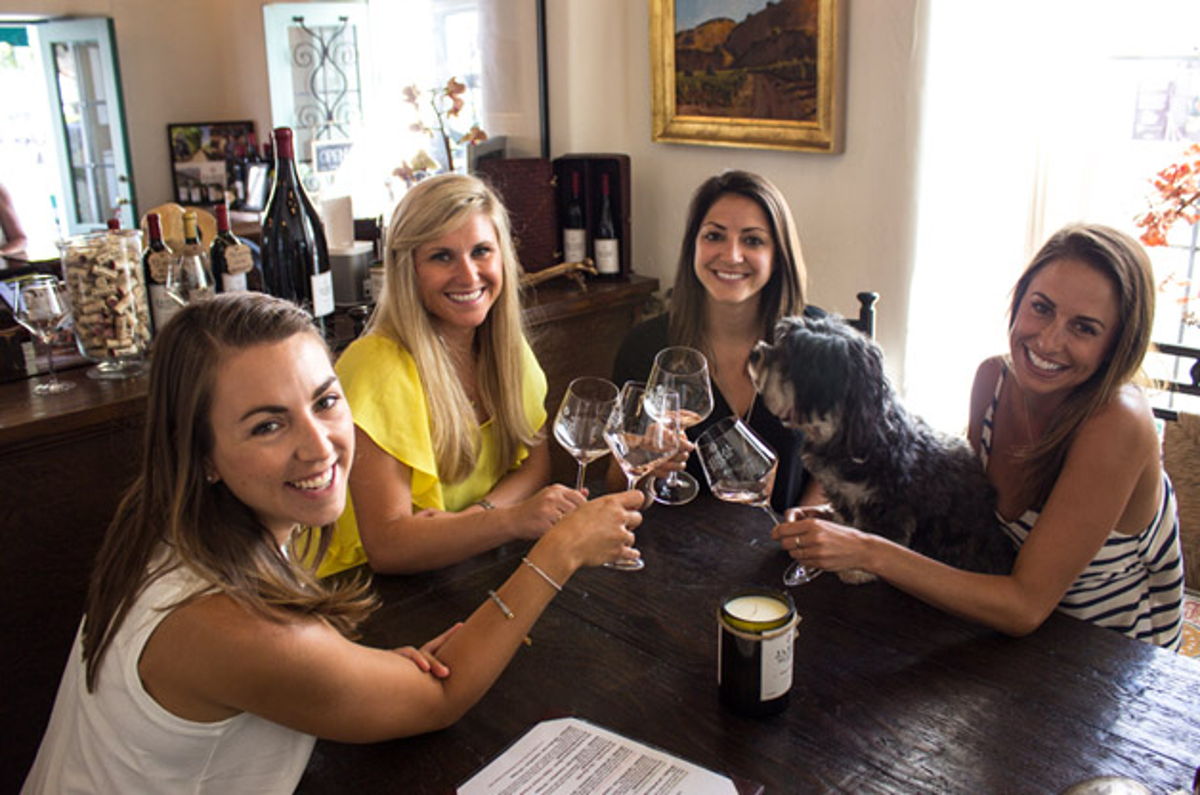 Recommended for: An afternoon  
Best Part:Premium wine & botique experience
The Presidio Wine Walk allows you to enjoy the lovely atmosphere of the historical Presidio neighborhood centrally located in the heart of downtown Santa Barbara. Your digital pass enables you to sample the ultra-premium wines at the renowned tasting rooms that make up the Wine Collection of El Paseo, as well as nearby tasting rooms in the downtown vicinity. Known for its hidden walkways, cobblestone lined paths, and charming shops, the area is one of Santa Barbara's top cultural attractions. The Presidio Wine Walk includes...