Seeker for corporate groups
TURN YOUR ORDINARY CORPORATE OUTING INTO AN EXTRAORDINARY EXPERIENCE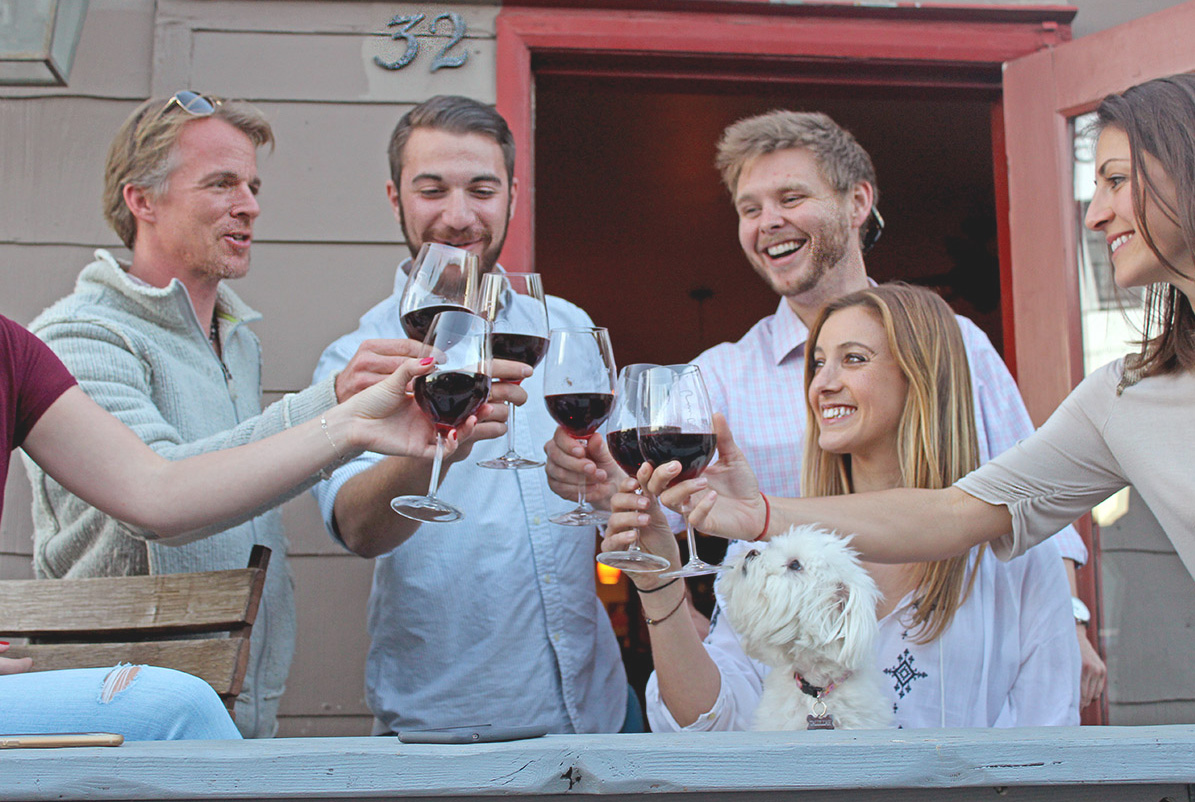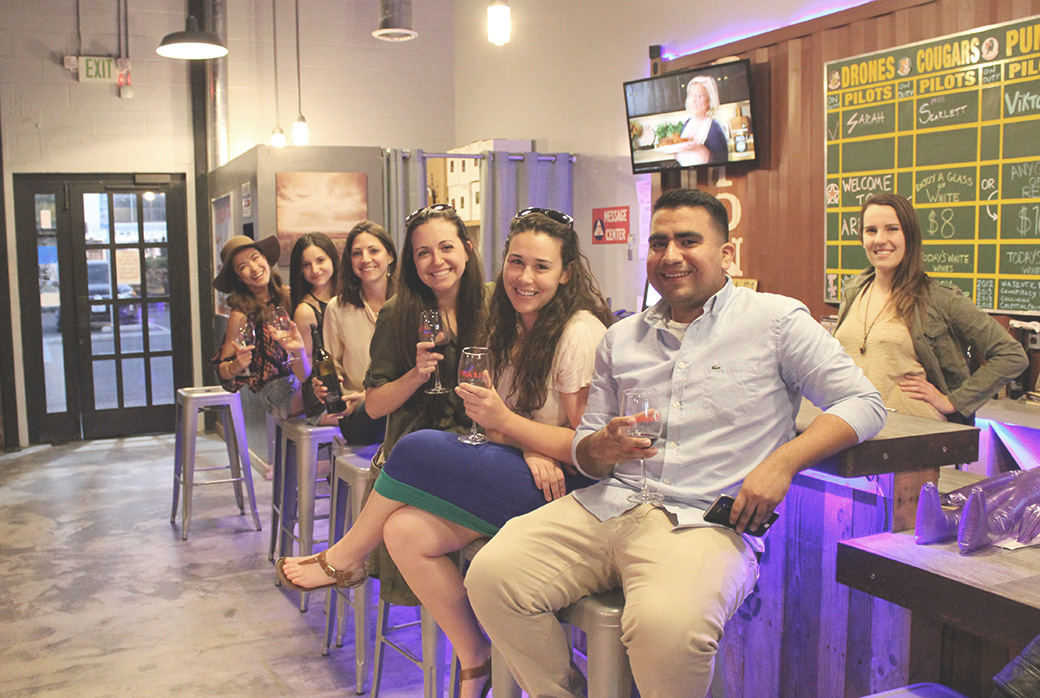 TEAM BUILDING, INCENTIVES, GIFTS & CELEBRATIONS
Make your next corporate outing engaging, fun, and easy to organize!
Do you want to plan a special social outing in Santa Barbara for your colleagues or clients?  Treat them to an unforgettable wine or craft beer experience in the city's hippest neighborhoods. All wine and beer is included in our packages, as well as other team building add-ons.  All you need is a smartphone.  Choose a package, select a quantity, and go play!   
HOW IT WORKS
Gift your colleagues with a tour package or suggest they purchase their own.  Packages can be gifted electronically or physically on a customized card.  Pick a starting location and begin your adventure throughout the charming neighborhoods on the self-guided walking tour.  Simply show the server at each location what item you want to redeem using a smartphone.  The items last for a year from purchase, so take your time enjoying your amazing local craft beer and wine.  View our Packages to see what items are included and to purchase.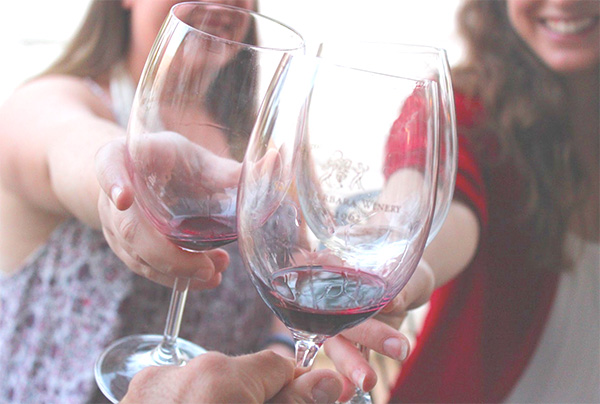 Why choose Seeker?
Perfect for team bonding/building
No planning or reservations required (please notify tasting rooms if you are traveling with a large group)
Add-on services available
No payment on site (aside from tip)
Great welcome gift for clients and associates
Simple logistics
Fun outing for celebrations, holidays, incentives, and rewards
Appealing activity for company social outing
Start, stop, and pause your tour as you please
​Phenomenal value
Seeker can help customize your group experience.  We offer add-on services, including food, photographers, transportation, games, and more!  Contact Us to arrange add-on services and discuss details.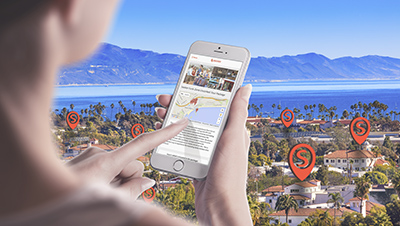 Teams that play together, stay together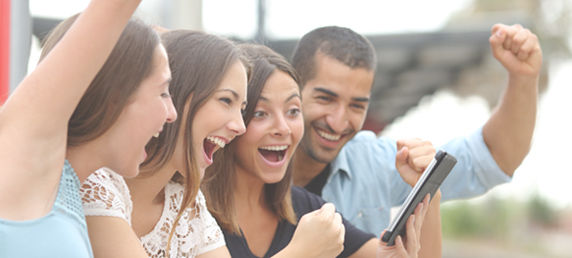 Trivia, Riddles & Scavenger Hunts
Serve up brain busters at each tour stop! Test your colleagues' knowledge on:
Company facts
Santa Barbara history
Wine and beer terms
Riddles
Photo or physical scavenger hunt
Reward teams or individuals with the most correct answers at the end!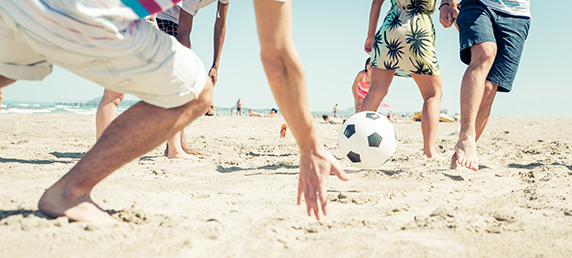 Recreational Games
Take advantage of the fields, beach, and harbor nearby!
Beach volleyball & bocce ball
Cornhole
Dodgeball & kickball
Kayaking & SUP
Sand sculpture contest
Spikeball
Stand up paddleboarding
Are you ready to make your staff happy?

Contact Us
today
How do I use this package?
All Items are redeemed from a mobile device. You must have a smartphone and internet to use the package. More on How to Use.
Do I need to purchase packages in advance?
Seeker packages can be purchased at any time, in any quantity, and immediately allow individuals to start redeeming their items.  Please check with each tasting room to see when they are open.  
Can I get a group discount?
Please Contact Us to inquire about group discounts.
Can I purchase multiple packages at once?
You can buy as many packages as your heart desires!  You can register them in your account, send them to others in your group electronically, create personalized code cards to give them in person, or a combination of the options.
Who do I contact for questions or support?
Feel free to Contact Us with any questions.  We will respond immediately.
We also have a General FAQ with more information